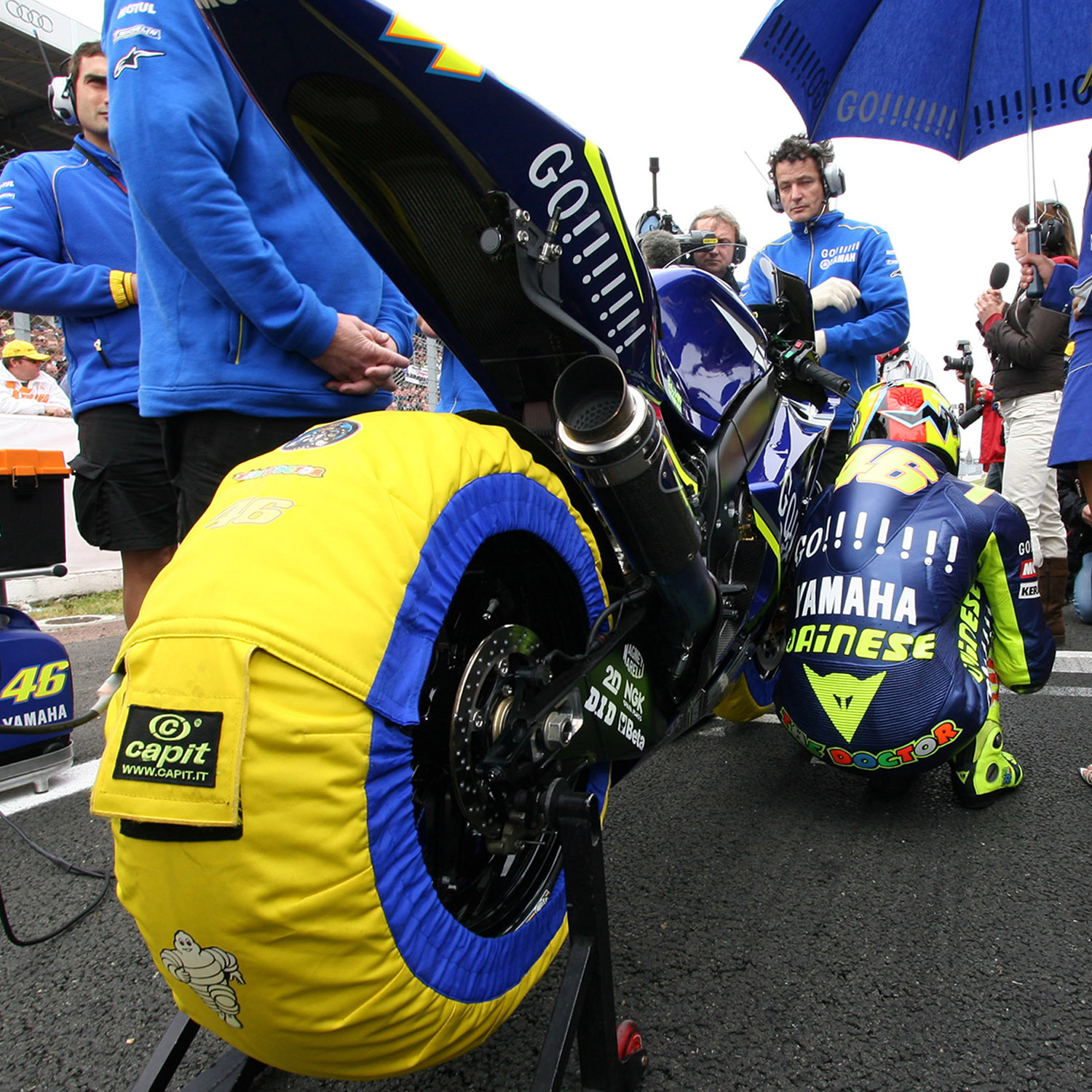 Capit R&D internal department is composed of expert and passionate professionals who look with constancy and dedication for new materials and technologies to develop increasingly advanced products.
Our success indeed mostly comes from their work.
Introducing new concepts, and presenting new materials and new technologies allow us to position ourselves as an undisputed leader in the national and international industry of tire warmers.