Stay safe with Capit!
Capit Performance has been in the racing world for 25 years and thanks to this long experience is able to supply the best racing accessories for motorcycles and cars in the world.
What are the advantages for those who buy Capit?
Best grip on the track
Maximum safety for the riders
Certified products made in Italy
Three years warranty and Customer Service at your disposal
Fabrics and electrical components are searched for giving the best performance and guaranteeing their durability.
Are you looking for a safe and customizable product? We can create it!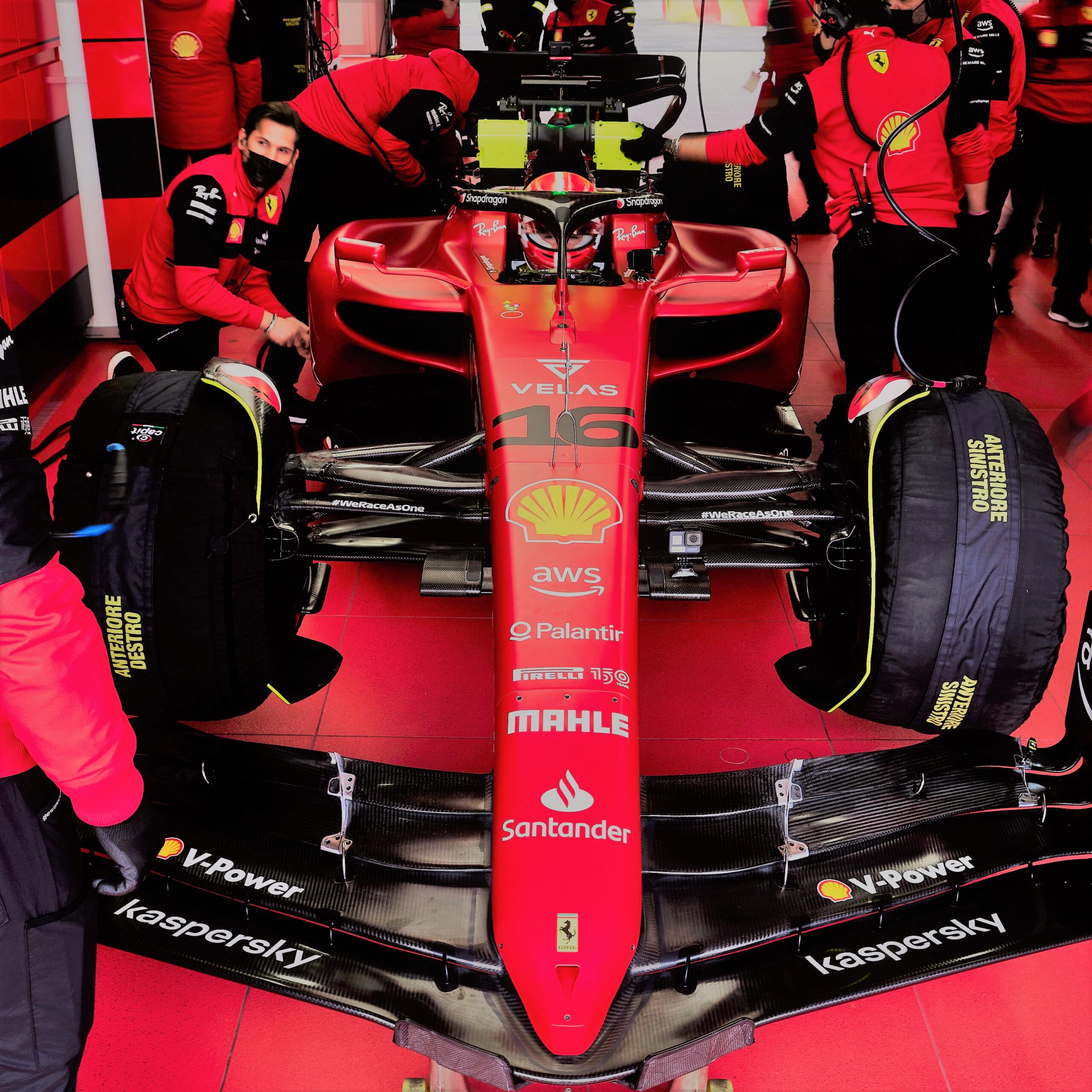 The number of highly prestigious Teams listed below, who are now loyal Capit customers, confirms the quality of our products. We have a long-standing tradition of building lasting relationships with our customers, and we are proud to be improving in this regard. Those who choose Capit never go back. It's a fact.
Aprilia Factory Team
RNF Aprilia
HRC Honda Repsol
LCR Honda
SUZUKI Factory Team
YAMAHA Factory Team
PRAMAC Ducati
VR 46 Ducati
TECH 3 KTM
VR 46 Kalex
MASTERCAMP Kalex
INTACT Kalex
CIP KTM
AVINTIA KTM
TECH 3 Moto3 Team KTM
MGM (Bonovo) BMW
Yamaha Yart
Yamaha Pata
Yamaha GRT
Honda hrc
Yamaha Yart
WRP Wepol
Kalio Racing
MV Agusta
VFT
D34G
Freudenberg KTM
WRP Wepol
Team109
BRcorse