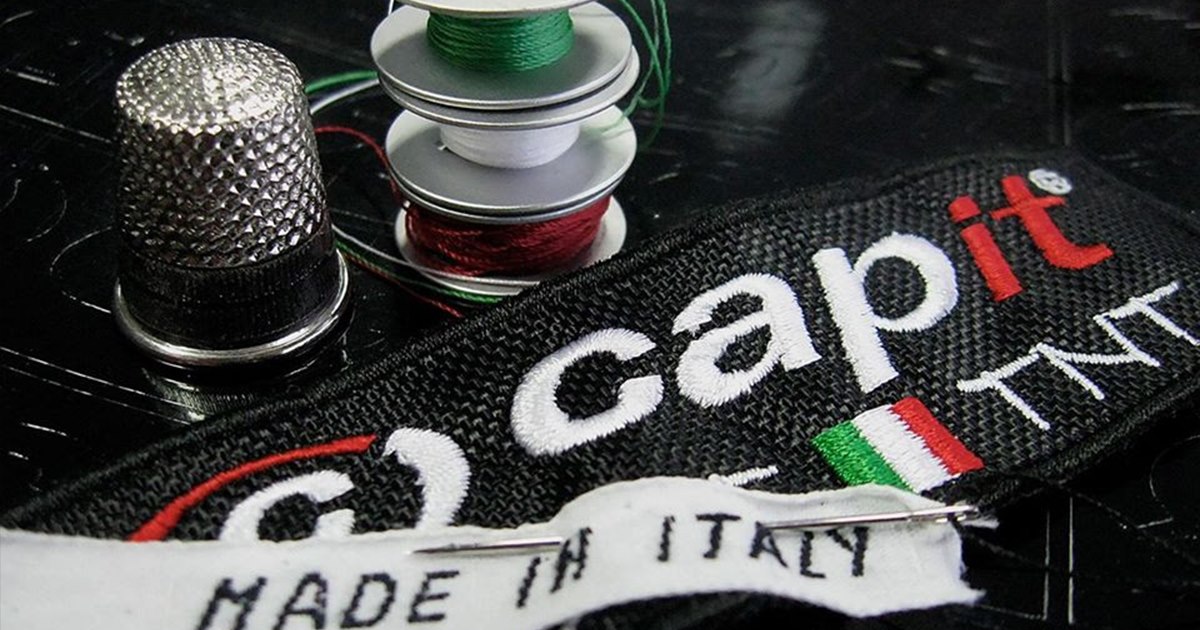 Most of the Capit products you will find on the website, such as the tyre warmers, are 100% Made in Italy products sewn directly in our tailor shop laboratory in Arese, in the province of Milan.
Our products represent Italian excellence, thanks to the quality of each component, such as tissue, cables, and internal and external coating, carefully chosen by our experts.
For us providing a perfect product also means protecting the safety of the driver; it happens, indeed, that cheap and poorly made tire warmers lead to incidents or casual burnings.
Furthermore, to show our passion and commitment to everyone who chooses us, we are the only Italian tire warmers company certified ISO9001.